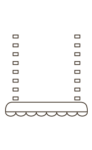 A SMALL CLASSIC SELECTION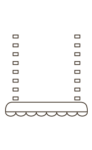 A SMALL CLASSIC SELECTION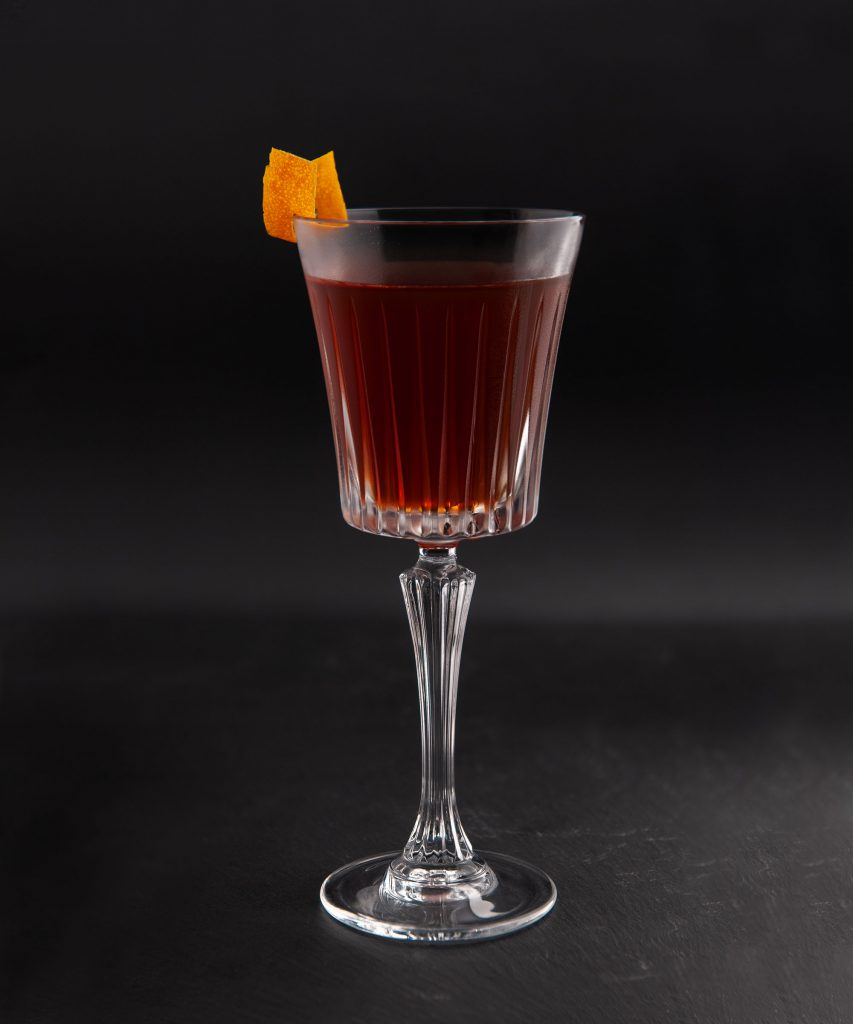 3 cl Satoshi Gin
6 cl Antica Formula (sweet red vermouth)
1 bl Maraschino (cherry liqueur)
1 bl chestnut syrup
2 dashes Aromatic Bitters
Stir cold and strain into a pre-cooled glass.
Garnish: orange zest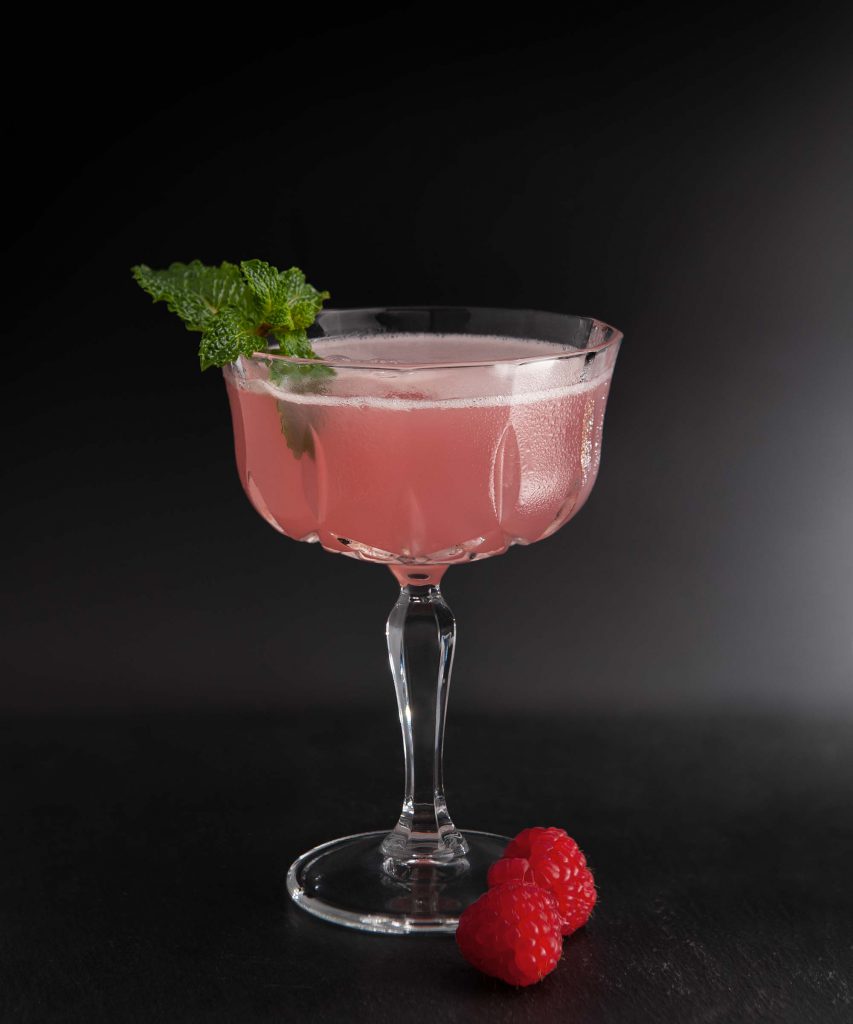 6 cl Satoshi Gin
1.5 cl Chambord
1.5 cl Cointreau
2.5 cl lemon juice
Shake on ice, strain twice into a pre-cooled Coupette glass.
Garnish: Raspberry & Mint Tips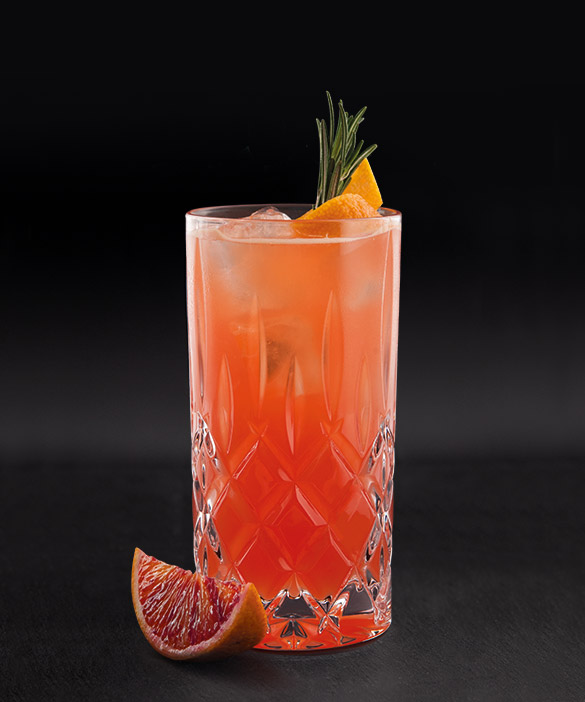 5 cl Satoshi Gin
1.5 cl Campari
2 cl sugar syrup
5 cl Blood Orange juice
8-10 rosemary leaves
Fill with soda.
Shake on ice, strain twice into a highball glass filled with fresh ice.
Garnish: rosemary sprig & orange zest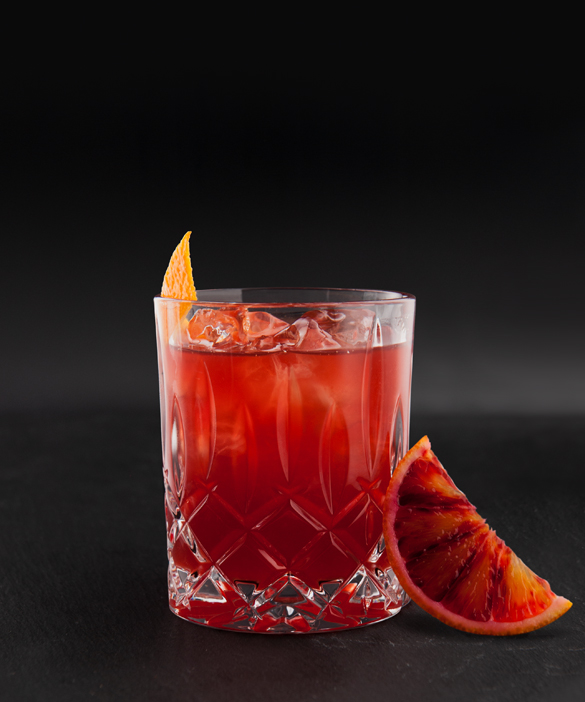 3 cl Satoshi Gin
3 cl Campari
3 cl Antica Formula
3 cl Blood Orange juice or orange juice (freshly squeezed)
Build into the glass with a lot of ice, stir briefly.
Garnish: orange zest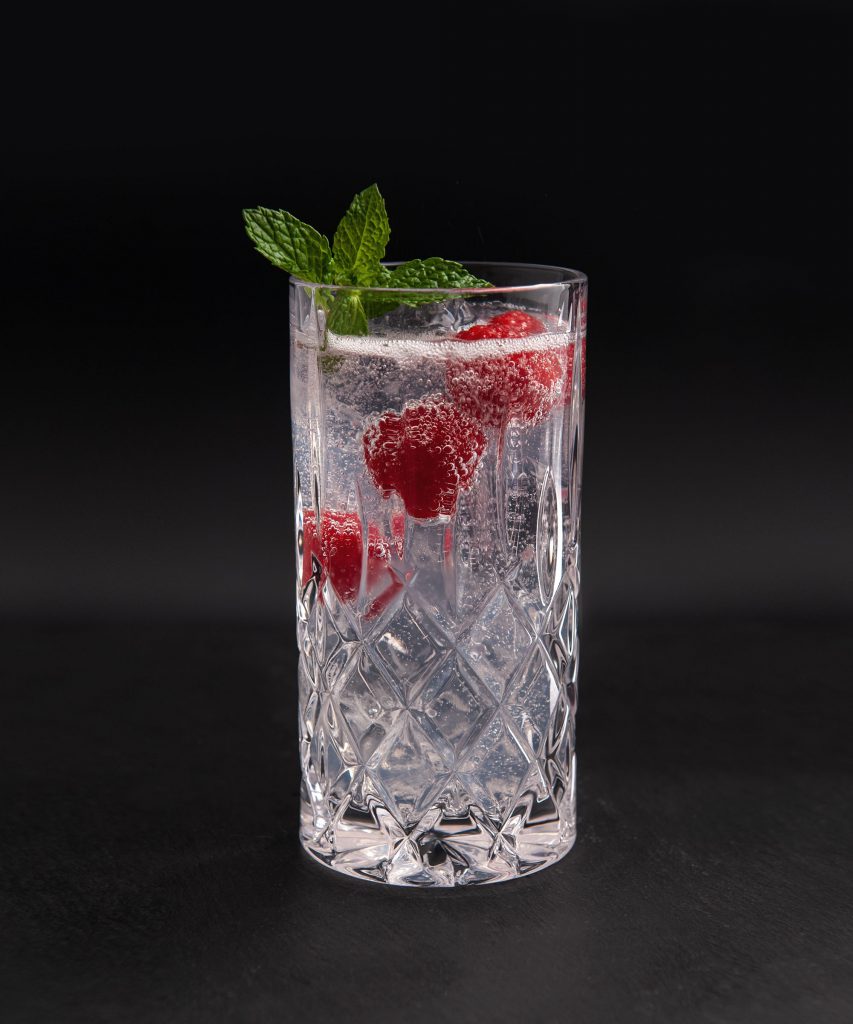 5 cl Satoshi Gin
15-20 cl Dry Tonic
Highball glass with lots of ice.
Garnish: Two raspberries and mint tip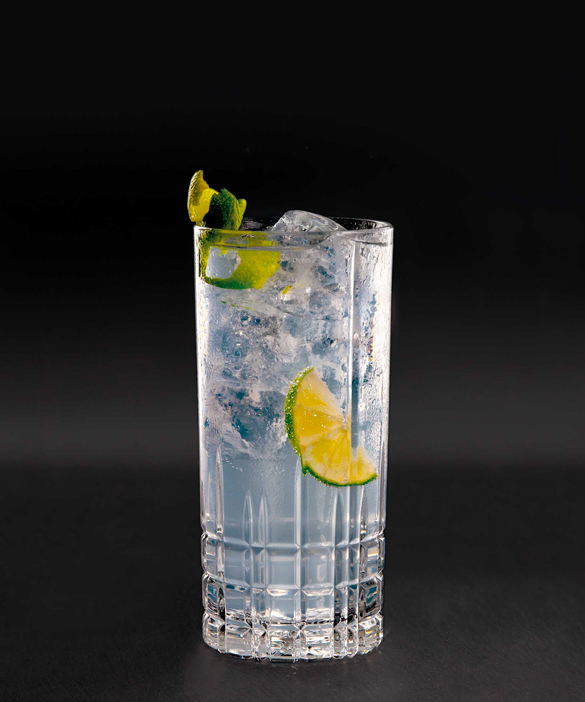 5 cl Satoshi Juniper Spirit
15-20 cl Dry tonic or whatever you like
Highball glass with lots of ice.
Garnish: lime or whatever you like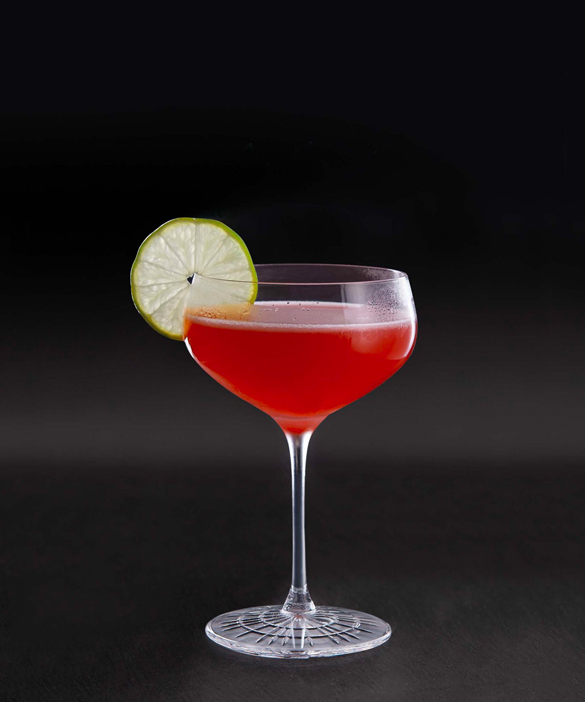 5-7 cl Satoshi Blood Orange Spirit
2.5 cl Blood Orange or sugar syrup
2.5 cl lime juice (freshly squeezed)
Shake vigorously on ice and strain twice into a pre-cooled Coupette glass.
Garnish: slice of lime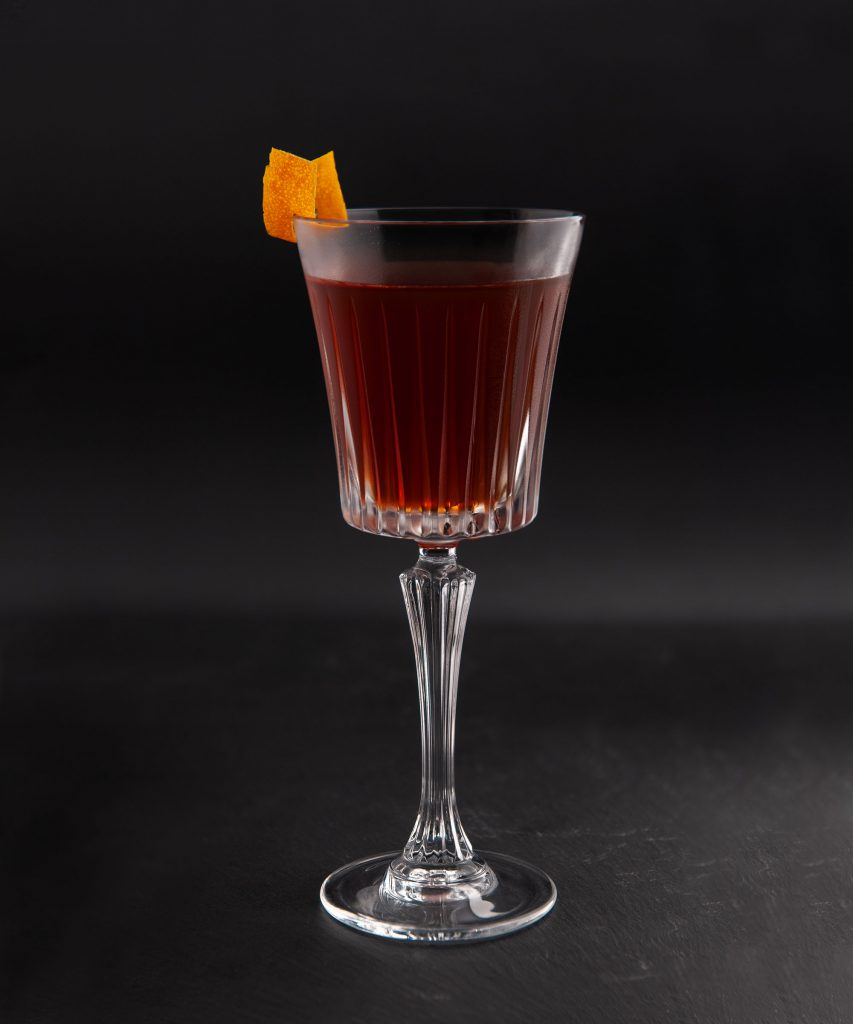 3 cl Satoshi Gin
6 cl Antica Formula (sweet red vermouth)
1 bl Maraschino (cherry liqueur)
1 bl chestnut syrup
2 dashes Aromatic Bitters
Stir cold and strain into a pre-cooled glass.
Garnish: orange zest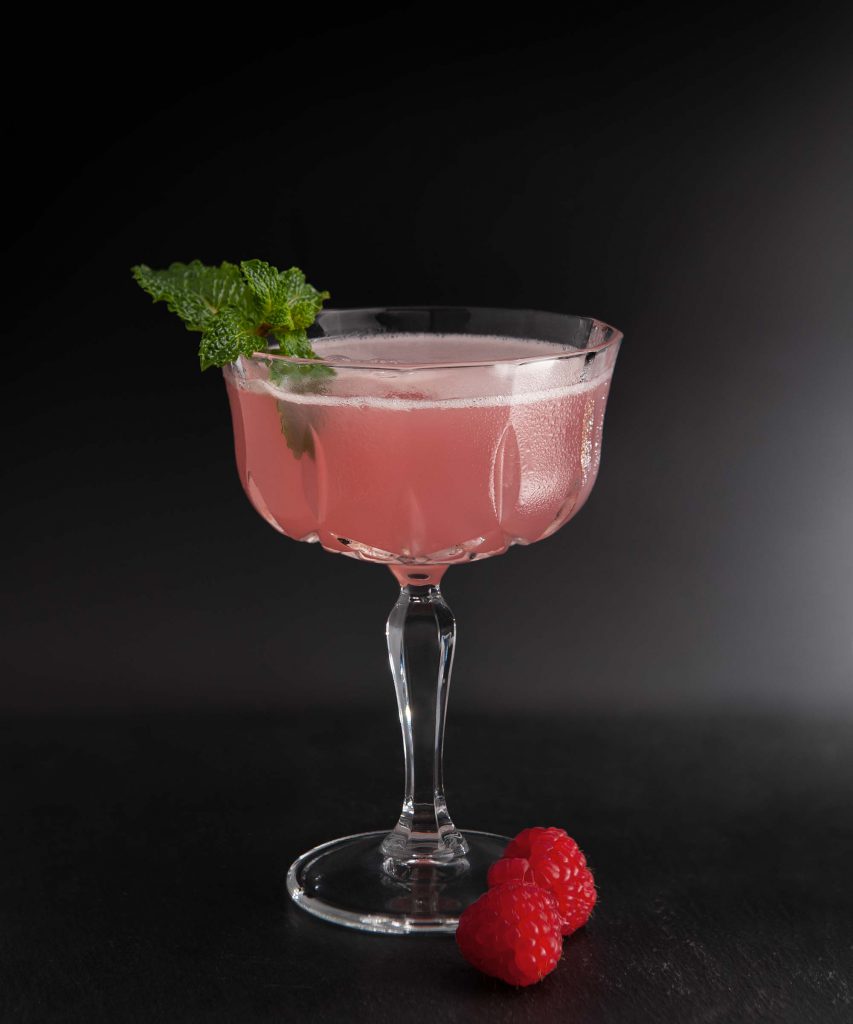 6 cl Satoshi Gin
1.5 cl Chambord
1.5 cl Cointreau
2.5 cl lemon juice
Shake on ice, strain twice into a pre-cooled Coupette glass.
Garnish: Raspberry & Mint Tips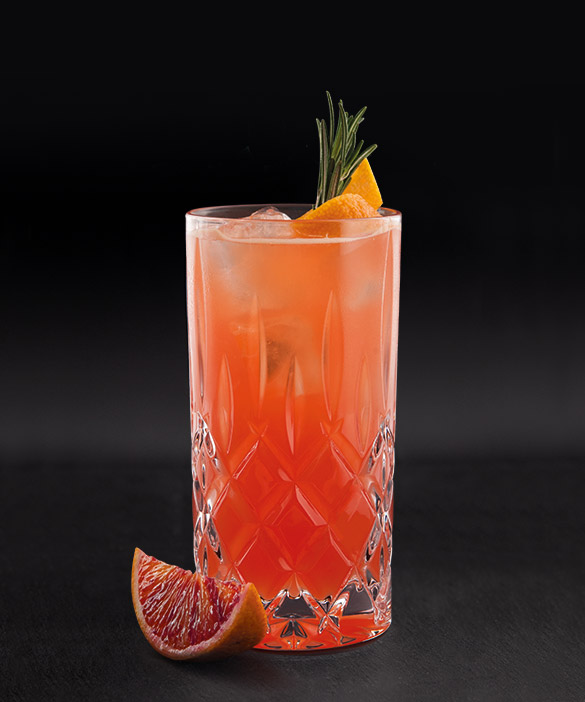 5 cl Satoshi Gin
1.5 cl Campari
2 cl sugar syrup
5 cl Blood Orange juice
8-10 rosemary leaves
Fill with soda.
Shake on ice, strain twice into a highball glass filled with fresh ice.
Garnish: rosemary sprig & orange zest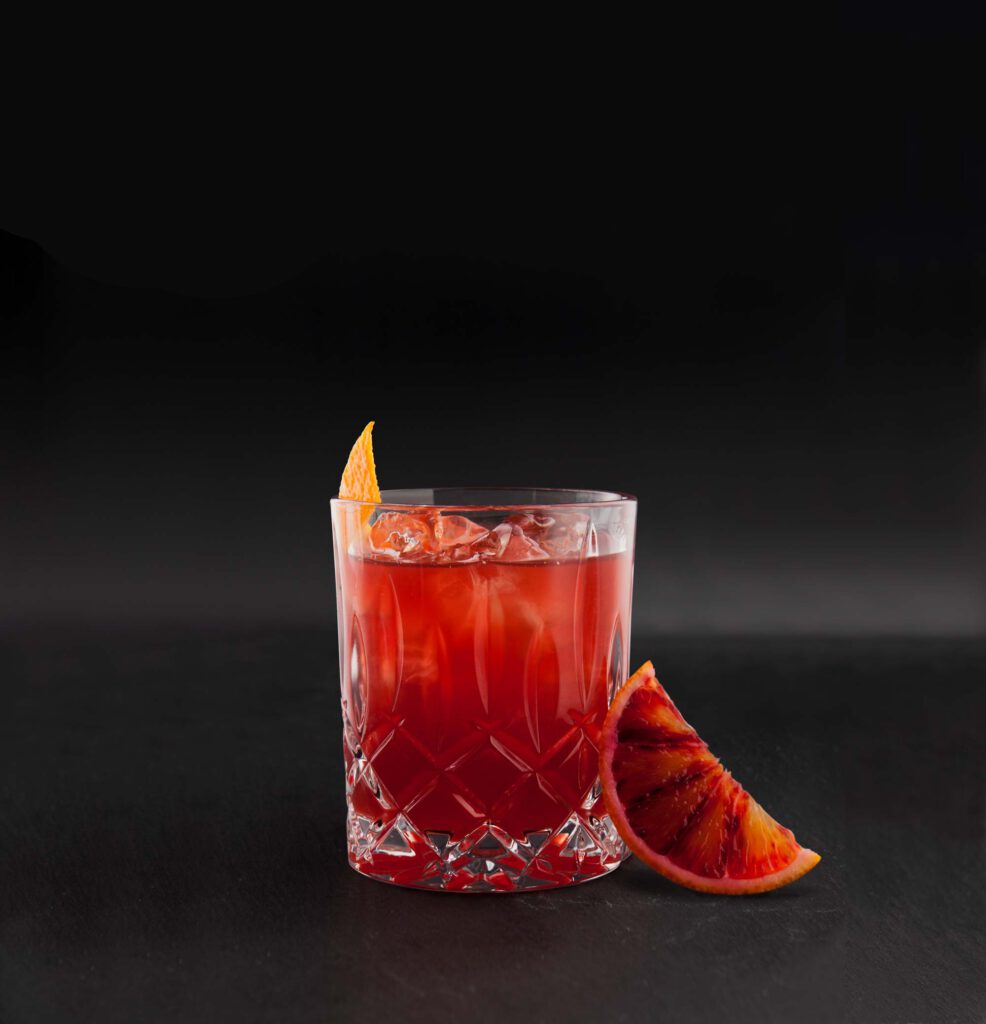 3 cl Satoshi Gin
3 cl Campari
3 cl Antica Formula
3 cl Blood Orange juice or orange juice (freshly squeezed)
Build into the glass with a lot of ice, stir briefly.
Garnish: orange zest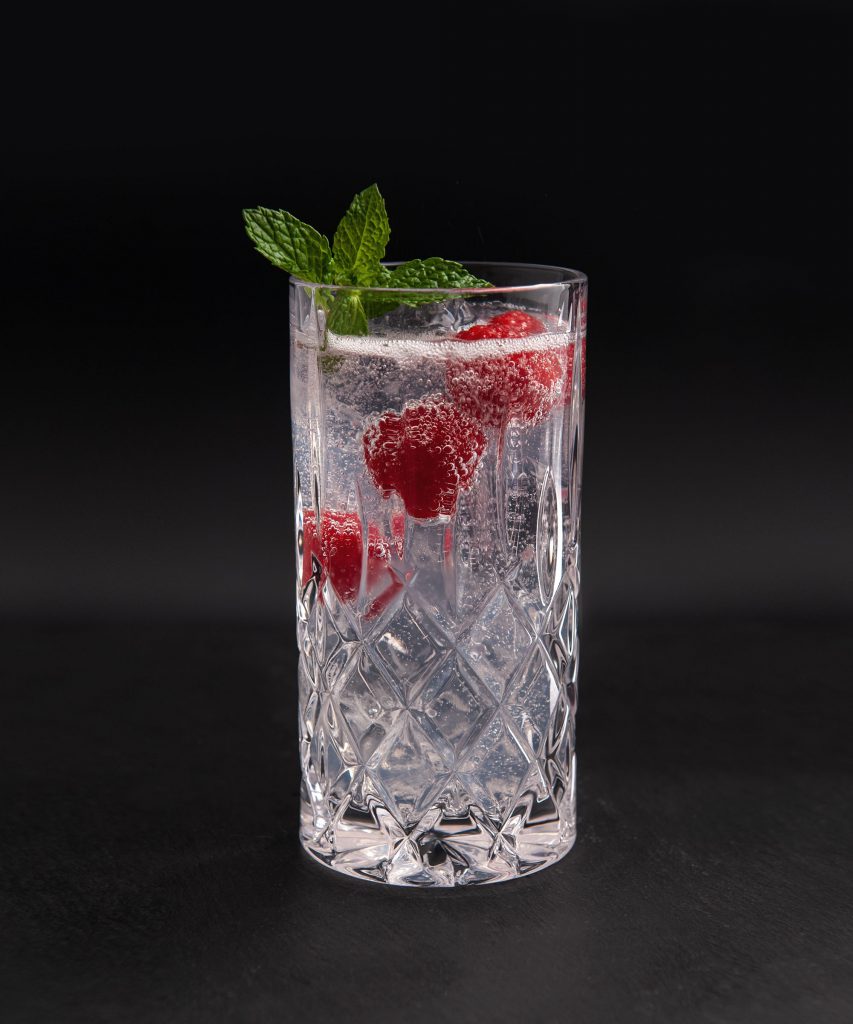 5 cl Satoshi Gin
15-20 cl Dry Tonic
Highball glass with lots of ice.
Garnish: Two raspberries and mint tip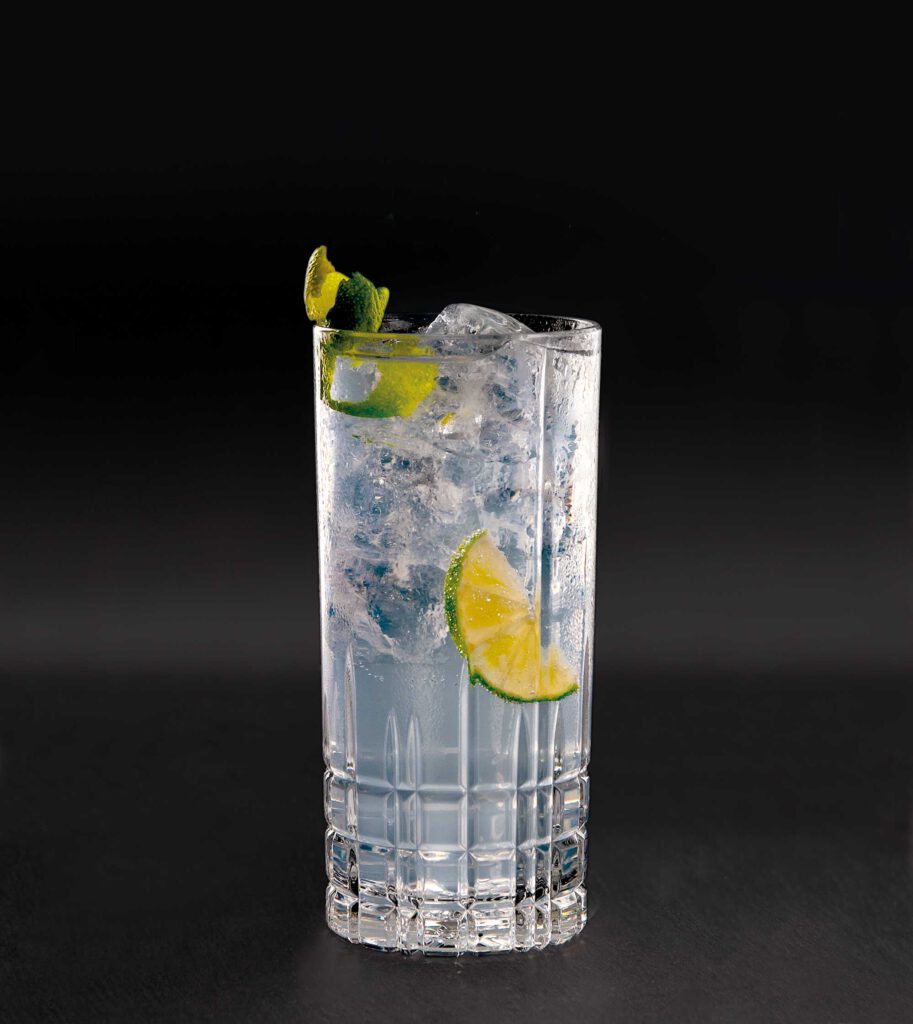 5 cl Satoshi Juniper Spirit
15-20 cl Dry tonic or whatever you like
Highball glass with lots of ice.
Garnish: lime or whatever you like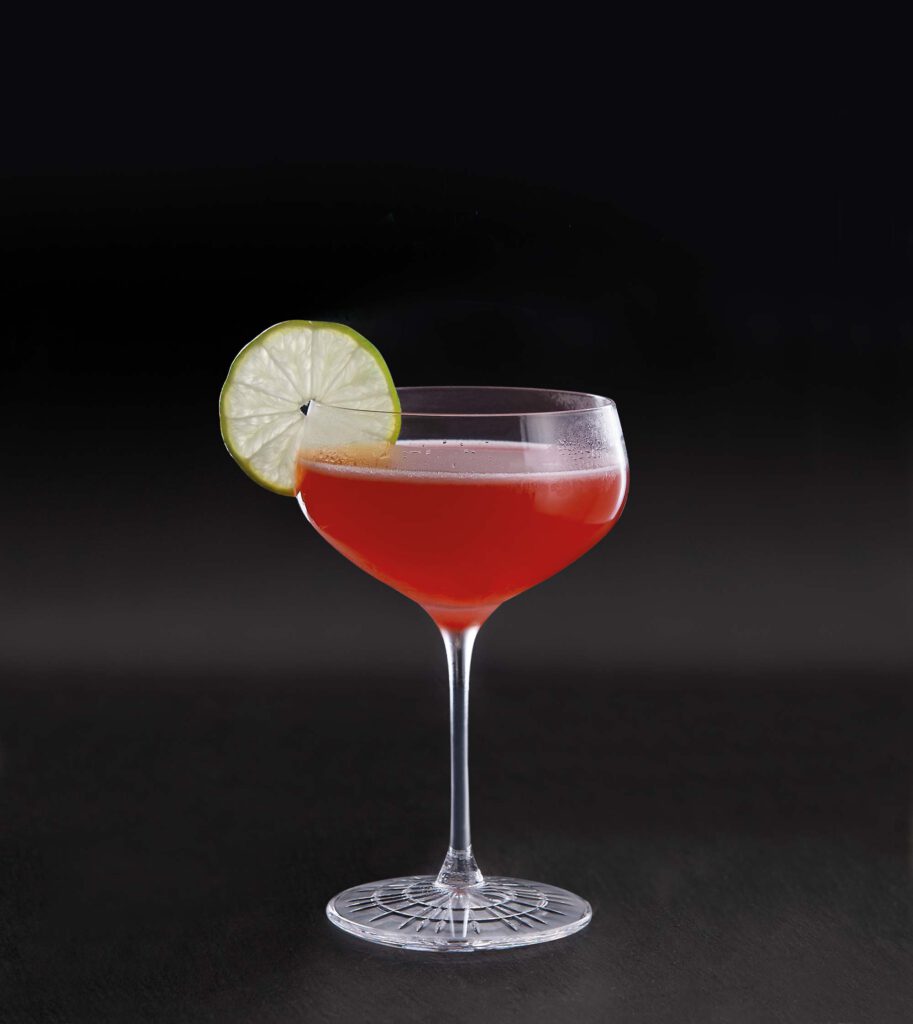 5-7 cl Satoshi Blood Orange Spirit
2.5 cl Blood Orange or sugar syrup
2.5 cl lime juice (freshly squeezed)
Shake vigorously on ice and strain twice into a pre-cooled Coupette glass.
Garnish: slice of lime
"Don't compare happy hour XXL cocktails with great drinks"
If you have not yet experienced it for yourself, you should make up for it now. Let experienced bartenders, also known as mixologists, prepare a cocktail in a selected bar in the same way as a star chef celebrates his plate. Fine cocktails are direct relatives of Michelin-starred cuisine. High-quality, partly homemade ingredients, freshly squeezed citrus fruits, essences and bitters are all part of the secret, while the second part is the ratio of the ingredients, the correct cooling of the drink and finally the presentation.
The cocktails presented here are a first small selection of our personal favourites with Satoshi Gin. Gradually, we will supplement this page with more drinks.